We invite you to become a member.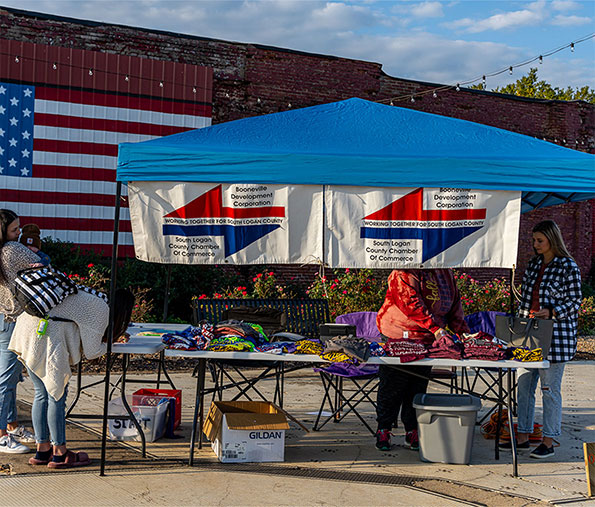 The Chamber hosts and participates in several area events each year. The highlights of these are the Chamber Banquet held in March, our local Farmers Market open May through October, and our highlight festival October Daze, held the second weekend in October. Each month the Chamber hosts a coffee mixer celebrating our local businesses, and you are always welcome to attend.
The Chamber invites you to stop by, visit a bit, and while there pick up information pamphlets and business cards of area members. For more information please give us a call at (479) 675-2666 or visit our Facebook Page.
Newsletter